We carry both small consignment goods on pallets and steel structures, hazardous materials ADR, dry goods and waste, and other frozen goods.
in the composition of our activities includes, among other things:
national and international shipping
loads, part loads
loads of express, door to door
Transport
domestic and foreign goods of all kinds
pallet
refrigerated / frozen food
an express
Fluid / loose
full loads, partial
oversized cargo
ADR dangerous goods
other
Our well-equipped fleet consists of:
1-10 pal vans
trucks to 24t load capacity and bigger
fuel tanks, ADR, chemical and food
With great run logistics we can give our customers a guarantee of timeliness.
Convenience provide controlled delivery and competitive prices determined individually.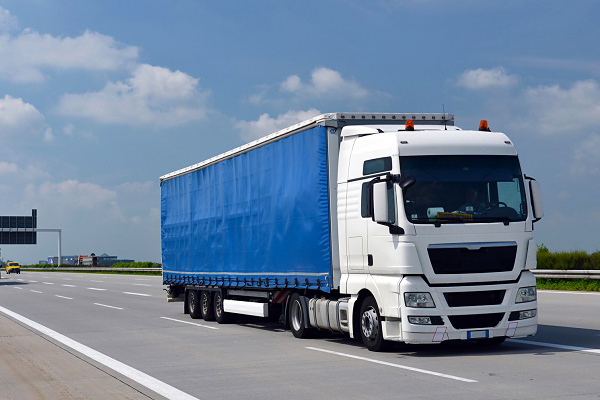 Sports – physical activity and recreation are among the most popular media.
We, as a company, service, we can reach out to a wide audience. However, by supporting sporting activities in the broad sense of these words is a huge promotion not only of Cieszyn, but also the region and the foothills of Silesia.
CANIS:
We are the title sponsor of the team futsal CANIS Cieszyn Cieszyn;
We support various sporting events, including swimming competition for children for example. HUMAN;
MOSiR basketball team sponsor Cieszyn.
We encourage you willing to take with us for cooperation, which will surely prove fruitful for both parties. We invite you to contact to obtain the necessary details about cooperation.
Contact data can be found in the section