Welcome to the FHU CANIS – transport to the expectations
Since 2007, we have been thriving in the arena of national and international transport. Since the beginning, we focus on the development and optimization of the offer, we are also developing intensively forwarding activity.
Serving companies, state institutions, local governments and individuals
Our experience and unconventional look to the future, allows us to provide services at the highest level and gives us the possibility to adapt to new challenges.
Thanks to its location our company, we collaborate with many companies from the Czech Republic, Slovakia and Austria, and of course, throughout the EU. As a result, we get to know the diversity of the transport market and learn to react to changing working conditions.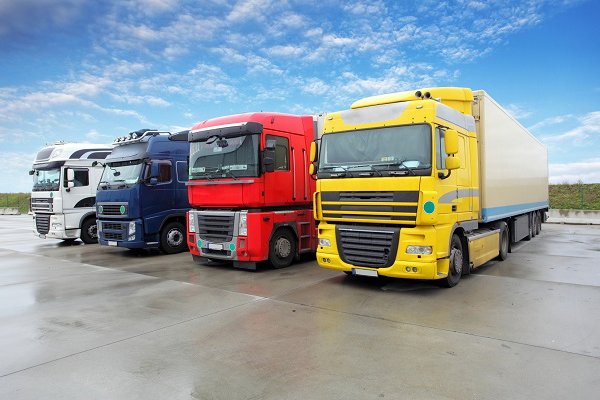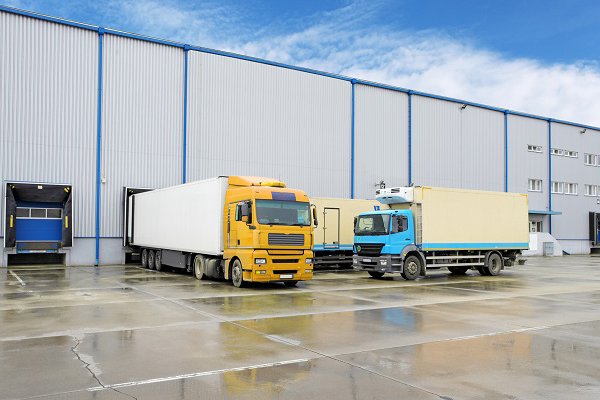 Why we?
We provide:
Competitive rates
Punctuality
Reliability
Experience
The speed of
We track market needs and strive to satisfy the most demanding customers. We are confident that our cooperation will bring great results and make it through the transport and logistics associated with your goods will no longer be a problem for you.
Thousands of orders executed and millions of kilometers traveled is to ensure the timeliness and reliability of our services.
We invite you to familiarize yourself with the details of the offer!
Best sport is CANIS tran sport!
Every day, our company has been working in the international transport industry, but for many years and actively engage in supporting sporting activities.
Both in concept and philosophy of the company CANIS is constantly striving for self-improvement and widening opportunities, both in the case of action to support the sponsorship we want the most professional approach to their goals.
Sport – the best promotion!
We are happy to engage in organizing various sports events, cooperation in this matter is beneficial both for the promotion of physical activity in Cieszyn, as well as for our company CANIS.
We invite all interested to cooperate!